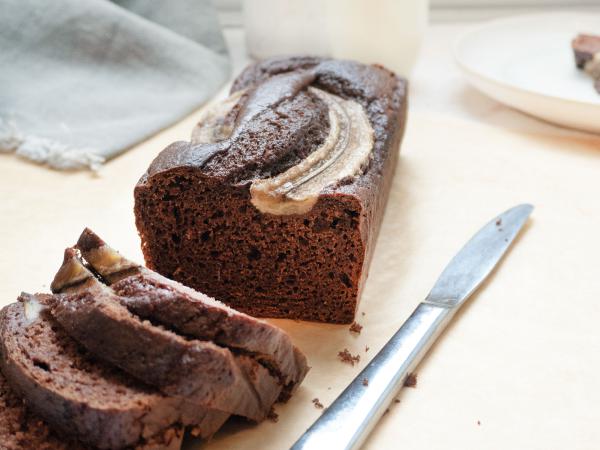 Is one of your new years resolutions to start the new year healthy?! Well we are happy to help with that. How about this delicious banana bread. We don't have to tell you what the secret ingredient is…
Cheesecake with chocolate? yum! Make this recipe for 1 large cake or divide it into smaller portions that you can hand out to your loved ones. Baking fun for everyone!
Booooh! Oops, Chocolate Nation is haunted. It is also crawling with spiders, luckily they are made of chocolate and you don't have to be afraid... For this autumn and soon to be halloween days a delicious recipe with chocolate of course! This way spiders suddenly become very sweet.